Our Roofing Services
At Roof Right, we specialize in various aspects of roofing installation, repair, maintenance, and replacement.
Roof Replacement
Our roof replacement specialists handle projects where the existing roof needs to be completely replaced due to age, damage, or the desire to upgrade to a different roofing material.
Roof Leak Repair
We will fix leaks, replace damaged shingles, repair flashing, and address other issues that can arise over time. Regular maintenance helps extend the lifespan of a roof.
Gutters, Soffit, & Fascia
The Roof Right team will replace and install new gutters, soffit, and fascia to ensure the overall functionality, aesthetics, and protection of your roofing system and entire home.
New Construction
We collaborate with builders and contractors to install roofs on newly constructed houses and buildings. Our team specializes in various roofing materials, designs, and techniques suitable for new structures.
Which material is best for you?
Shingle Roofing
Shingles are the most popular roofing material in North America. They are affordable and come in a variety of colors and styles. Upgraded shingles can protect up to 160 MPH wind.
Metal Roofing
Metal roofing comes in various materials, colors, and styles. It offers durability, longevity, and excellent weather resistance. Metal roofs can be designed to mimic other materials and are often chosen for their energy efficiency and low maintenance.
Tile Roofing
Clay and concrete tiles are known for their durability and unique aesthetics. They are fire-resistant and provide good insulation. They are often used in Mediterranean or Spanish-style architecture.
What Our Clients Say About Us
It means everything when local families and businesses trust us with their roofing needs. See our real reviews:
"
Josh is a wealth of knowledge. We lean on him often to inform our clients of the best roofing solution to fit their needs. He makes it a point to go above and beyond and always makes sure to get the job done right.
Mackenzie F.
"
I am at a loss for words to fully express my deep appreciation for the outstanding job you did replacing my friend's roof following the devastating hurricane Ian. Your commitment and proactive approach were unmatched, and I have never encountered such exceptional service.
Minnie S.
"
Josh took awesome care of me and my concerns on reroofing my office building after hurricane Ian. I would definitely recommend and definitely use him and his company in the future. I had about 10 different quotes before finding him.
Somerset Automotive
"
A great company lead by a truly knowledgeable roofer. His experience in the industry is evident when talking with him about roofing practices. Josh is a stand up guy, and a great partner to have in building a quality product!
Denise V.
"
Roof Right owner Josh and crew did a Great job. Josh is an honest, hard working Family man. The price from Roof Right compared to others saved me Thousands. The quality of work was done at the Highest Level. I would recommend highly Roof Right. The name says it All.
Bo H.
"
Can't recommend Roof Right enough! Knowledgeable, high quality and priced right! You can't go wrong!
Julie B.
"
Amazing roofer, very knowledgable and fair priced. Josh is a great guy and I highly recommend him and his company to any client or builder in SWFL
Paul B.
"
Took the time to talk before, during and after the work was completed. Provided many options to choose from for a great price and fantastic quality.
Melissa S.
"
Honest, professional & Quality work!! Highly recommend!!
Jessica M.
A Look At Our Work
See some of the jobs we completed for real customers below: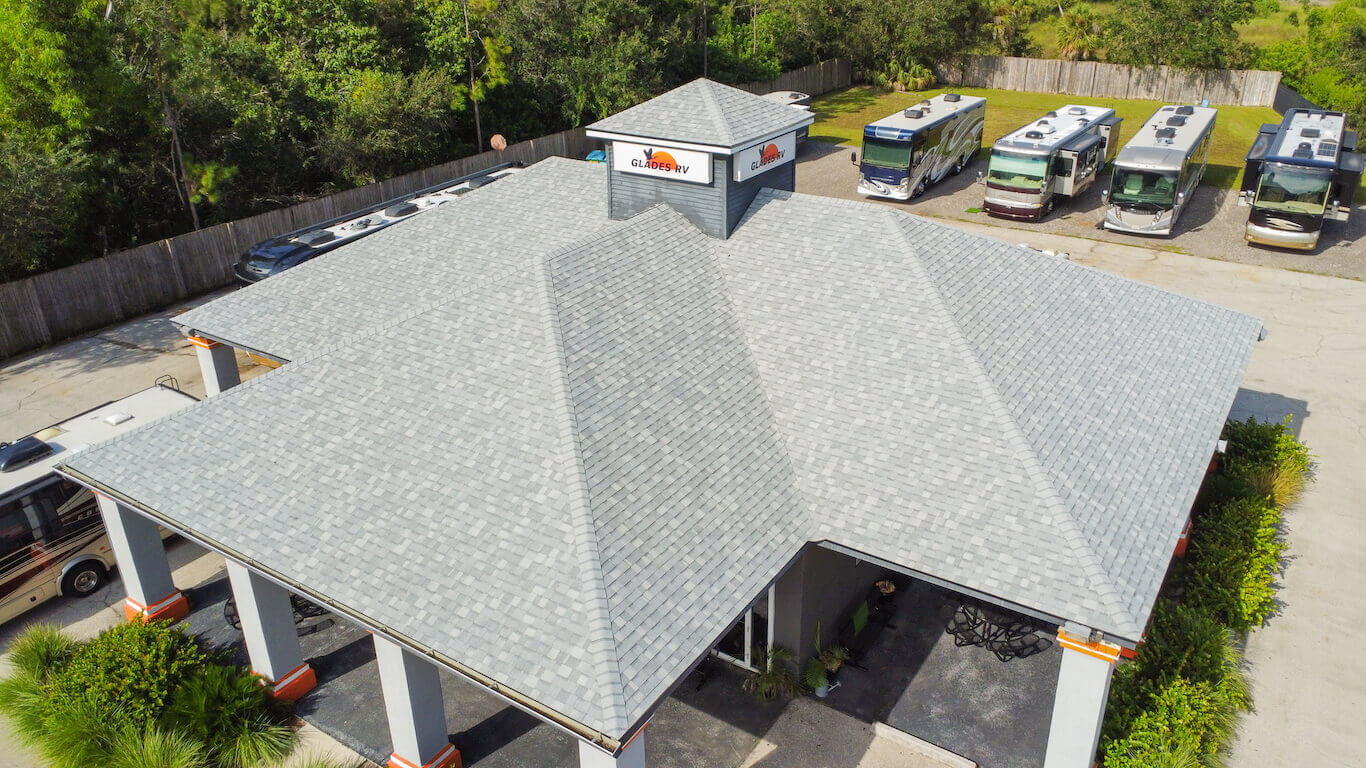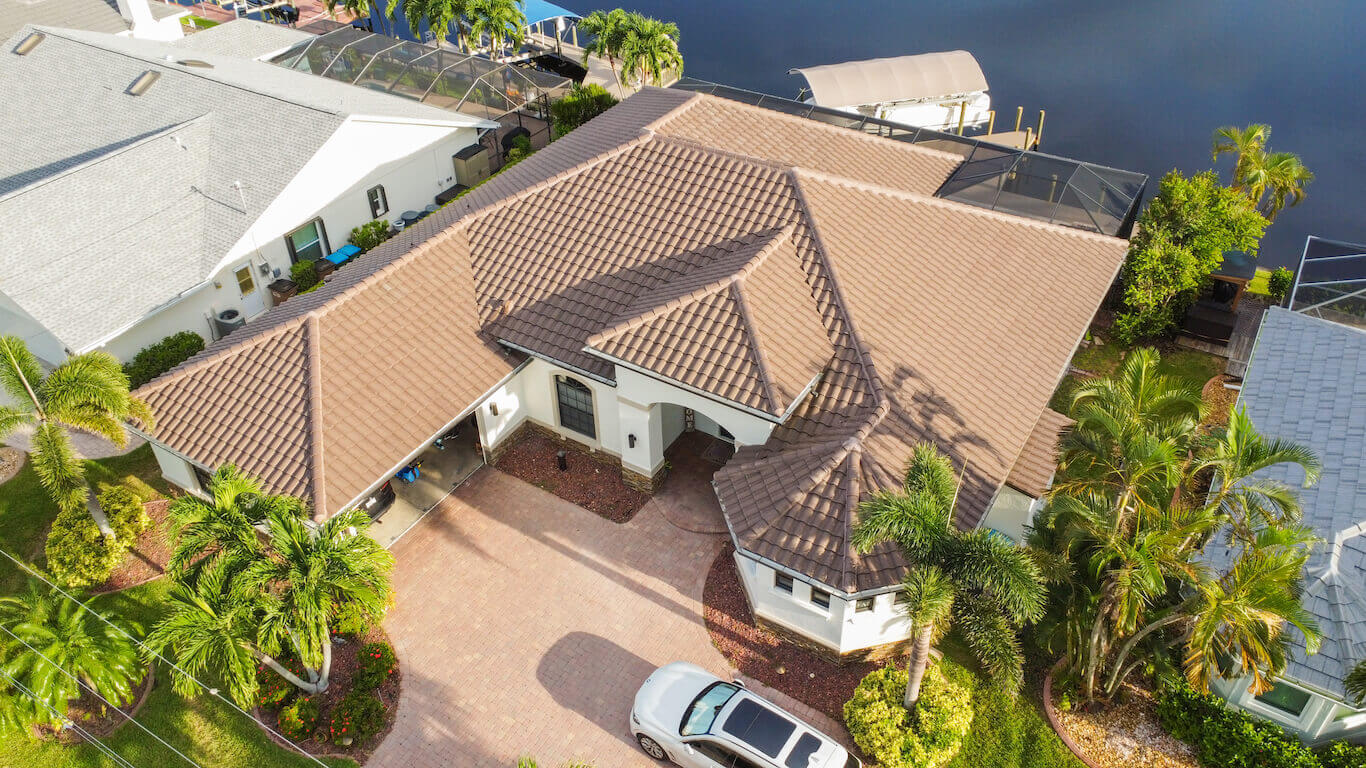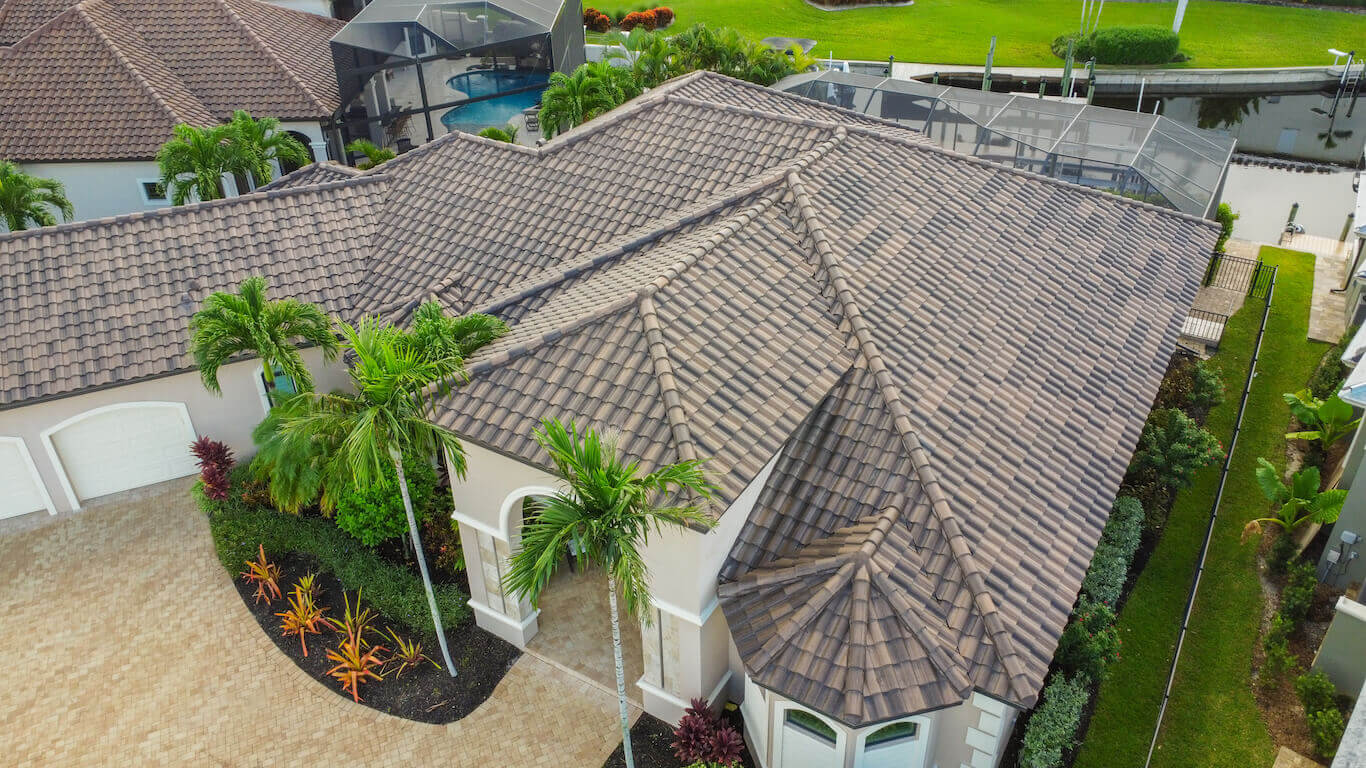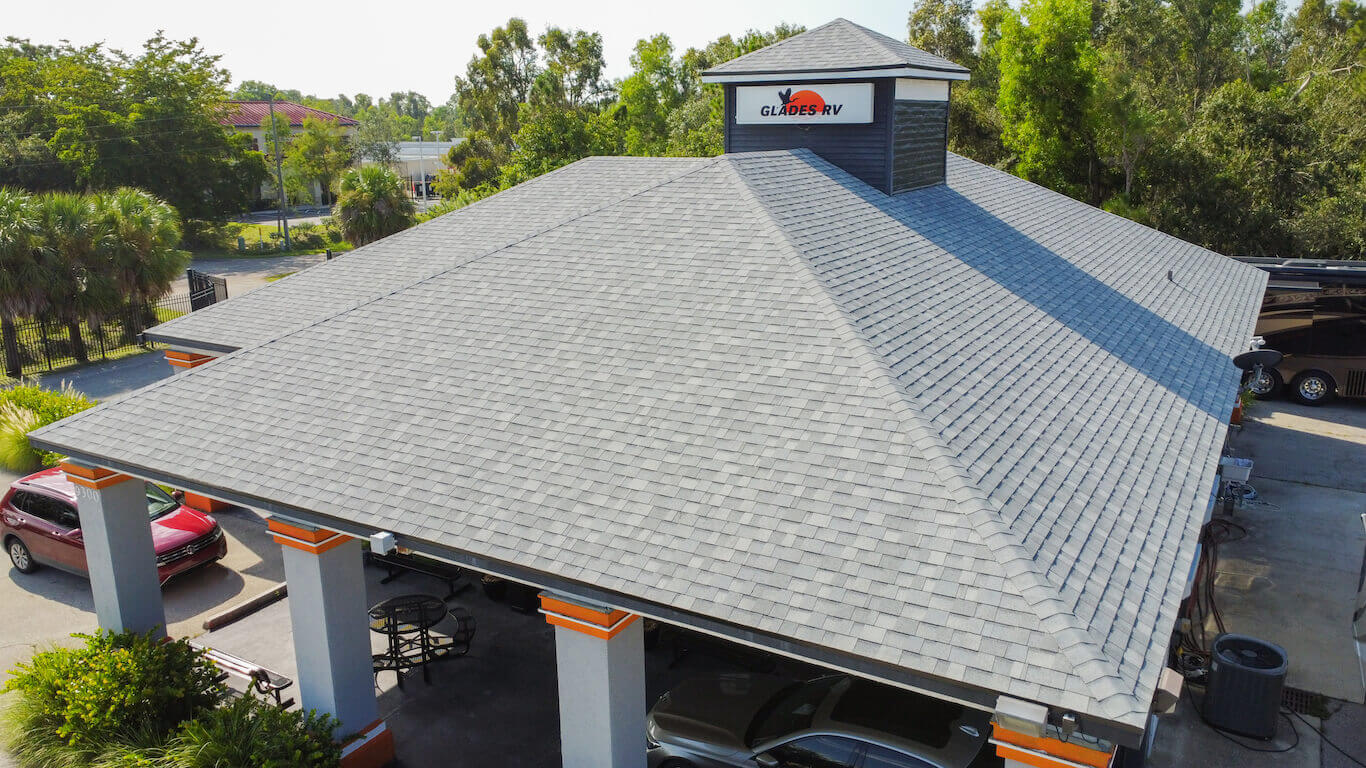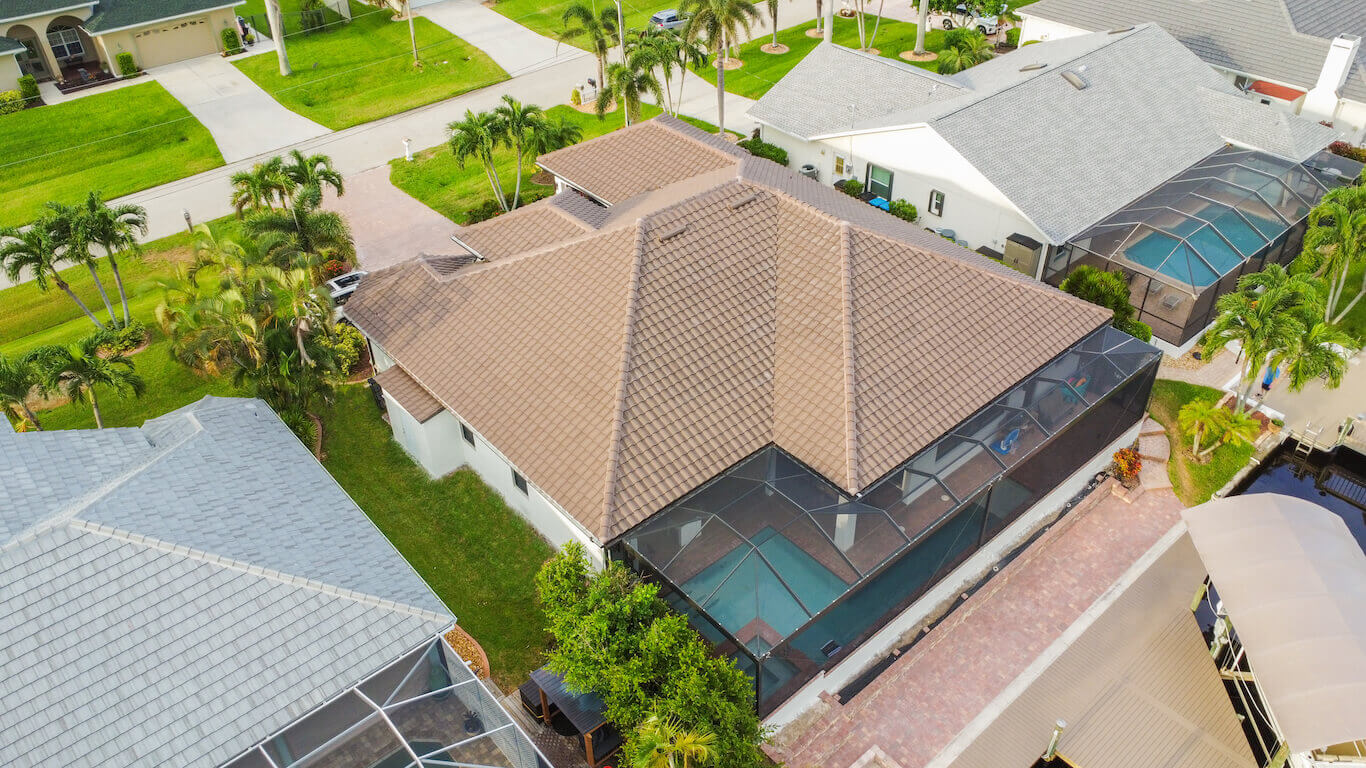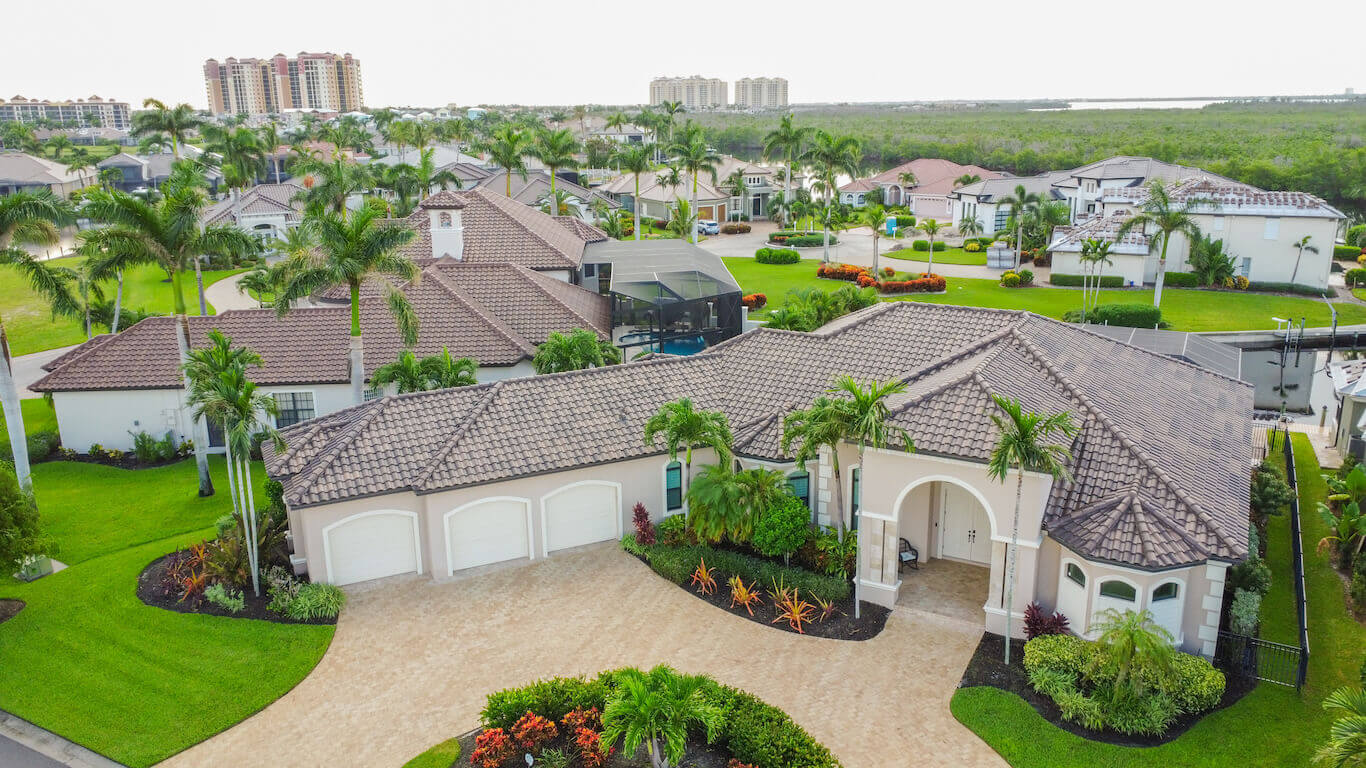 Frequently Asked Questions
Find The Answers You're Looking For